Your Chance to Win - Komperdell Carbon FXP4 Expedition Varios!
Posted By: Jason Published: 19/06/2020
For your chance to win a pair of award winning Komperdell Carbon FXP4 Expedition Vario poles, check out the competition details on UKC & UKH!
https://www.ukclimbing.com/Komperdell Competition
https://www.ukhillwalking.com/competitions/komperdell

Made from Carbon, with Titanal lower section for exceptional strength, the revolutionary FXP poles are up to 30% lighter than conventional folding poles as they cleverly require fewer parts in their construction.
Uniquely the FXP system provides a rock solid mechanical connection between all the folding segments, and best of all when released the poles deploys and assembles all on it's own!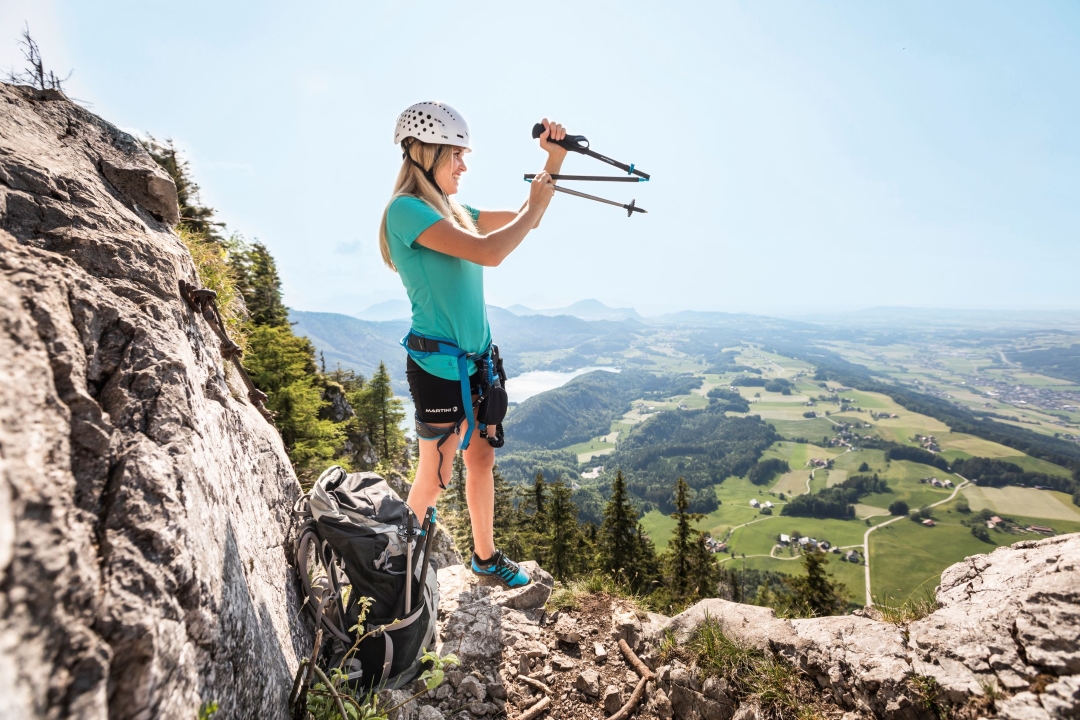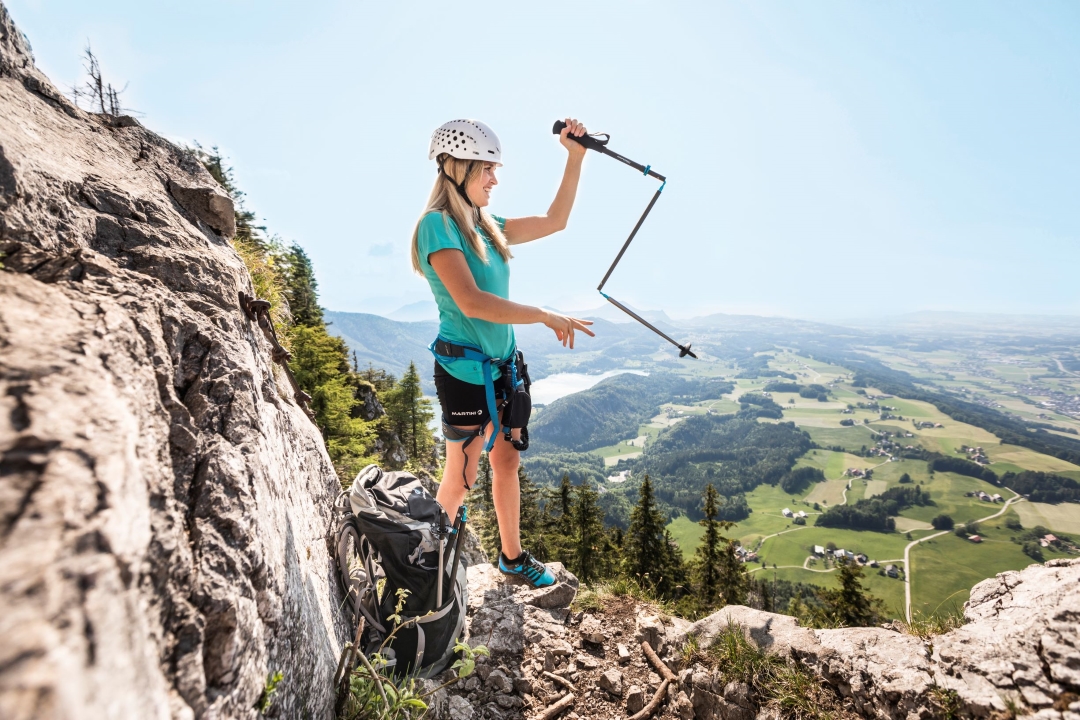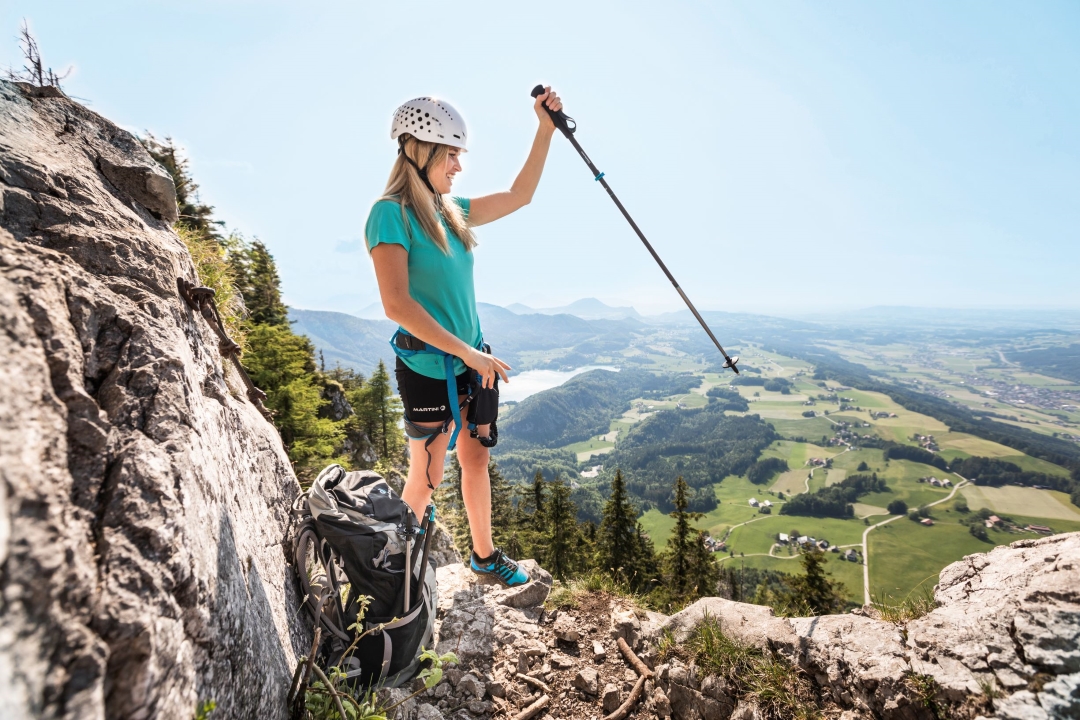 Carbon FXP.4 Expedition Vario Compact
Pack Size : 38cm

Material : Carbon Fibre and Titanal

Weight : 237g

Adjustable : 105cm - 125cm
Carbon FXP.4 Expedition Vario (Full Size)
Pack Size : 43cm

Material : Carbon Fibre and Titanal

Weight : 248g

Adjustable : 120cm - 140cm
Comments
BACK