The New Award Winning FXP Self Deploying Pole from Komperdell!
Posted By: Jason Published: 01/04/2020
Gold Winner of the prestigious Outdoor by ISPO 2019 Best New Product Prize, Komperdell's innovative "self deploying" Carbon Expedition FXP4 Pole will soon be available in the UK.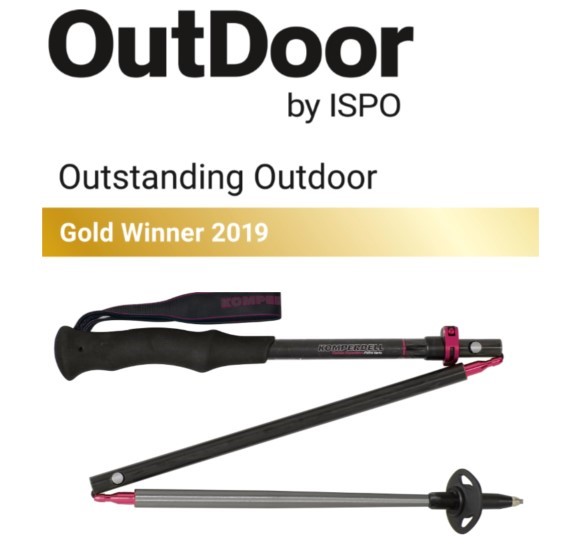 The revolutionary FXP poles are up 30% lighter than convention folding poles as they cleverly require fewer parts in their construction. Uniquely the FXP system provides a rock solid mechanical connection between all the folding segments, and best of all when released the pole deploys and assembles completely on its own!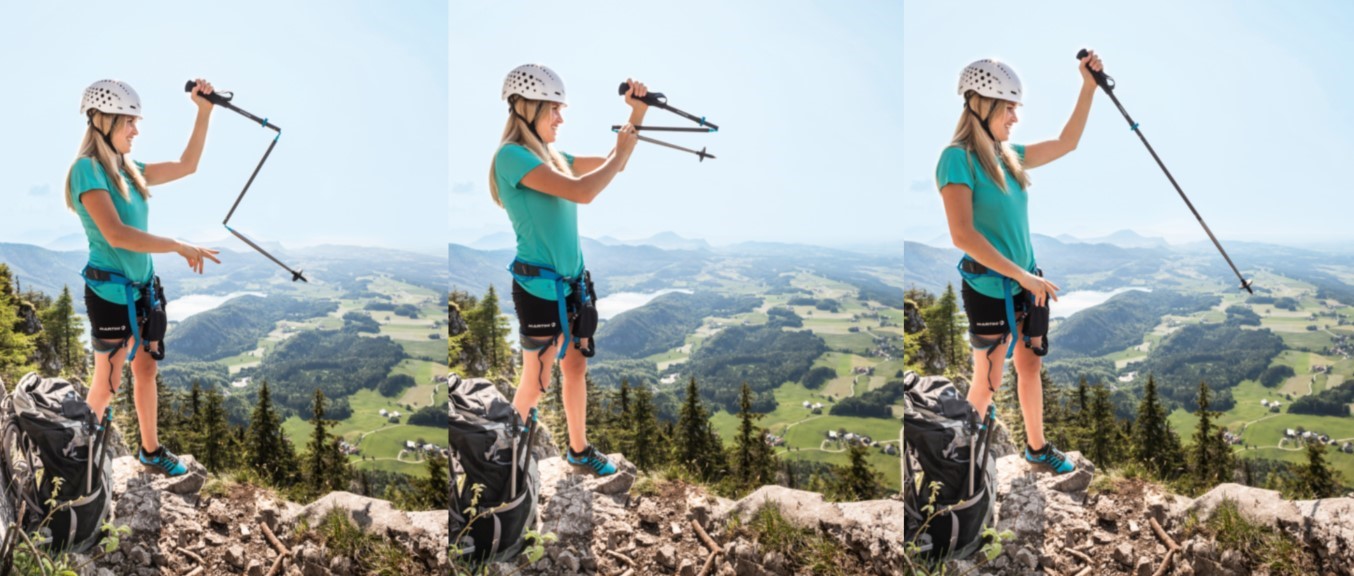 Komperdell family member and CEO Thomas Roiser explains and demonstrates the FXP system:

Carbon FXP4 Expedition Vario Compact
Pack Size: 38cm
Weight: 237g
Adjustable: 105cm - 125cm
Carbon FXP4 Expedition Vario
Pack Size: 43cm
Weight: 248g
Adjustable: 120cm - 140cm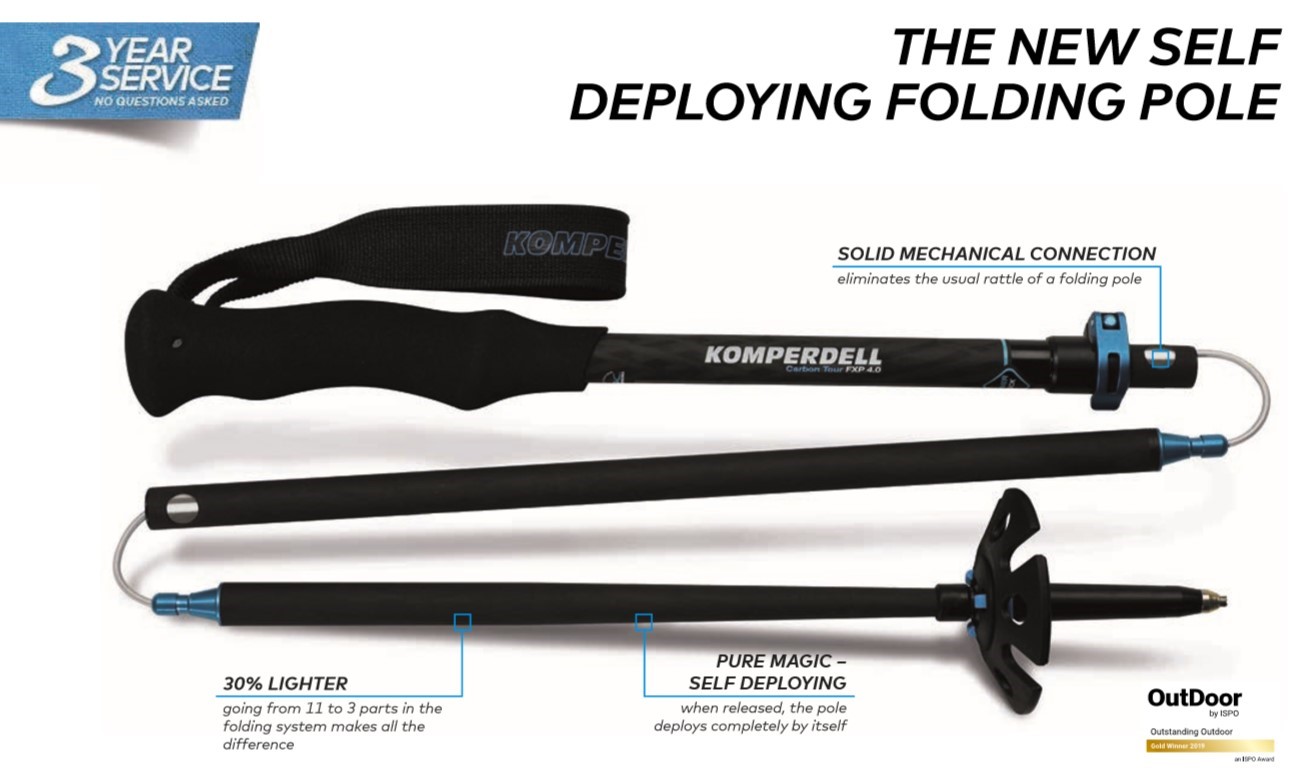 Naturally, like all other Komperdell adjustable poles The FXP carries Komperdell's legendary "No Questions Asked 3 Years Service Guarantee" - if you have any issue with the pole, give us a call and we'll work out the best and fastest way to get you going again!
Comments
BACK