Nalgene - It's Essential!
Posted By: Jason Published: 19/06/2020
Designed for adventure, Nalgene water bottles and storage jars are renowned for their durability and ruggedness.
We've always known the classic 1 Litre Wide Mouth bottles are hugely versatile, but it's good to know we're not the only ones who think that. Whether you are wild camping, mountaineering, family camping or just out for the day, Nalgene bottles are your perfect companion.
Made from durable Tritan, they can cope with everything you throw at them (literally!), from -40 degrees F to using them in the microwave!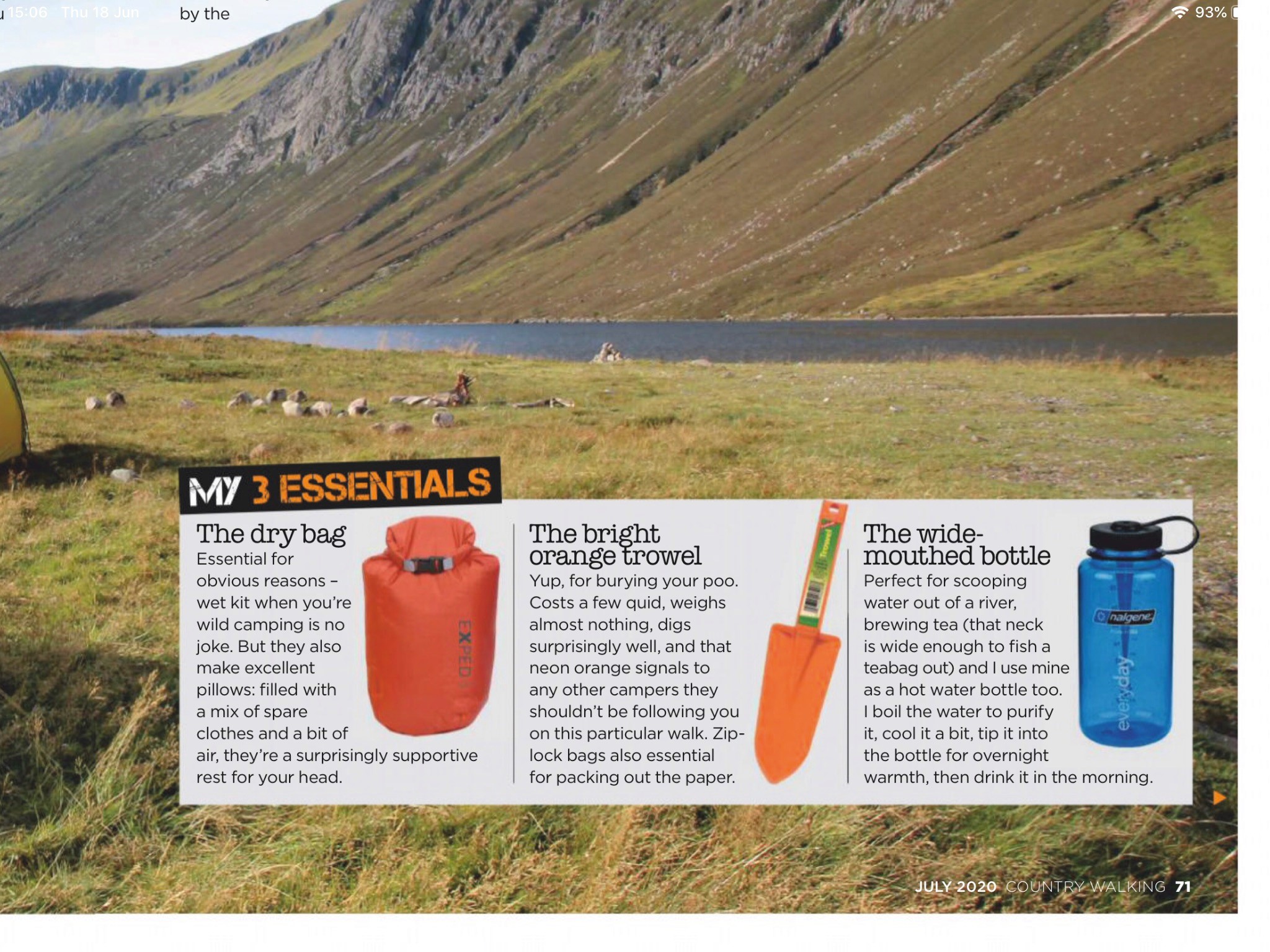 Comments
BACK