Ocun Test Tour - next stop Awesome Walls Dublin!
Posted By: Jason Published: 12/03/2019
Next stop is The Awesome Walls, Dublin Thursday 14th March from 5pm.

Try a pair of Ocun shoes and you could win;
On The Night
A pair of Ocun shoes of your choice.
Grand Prize Draw
When the European test tour has ended - an all expenses paid trip to go climb with Ocun in Czech on the famous sandstone towers of the Bohemian paradise!!
(Grand prize will be drawn during May).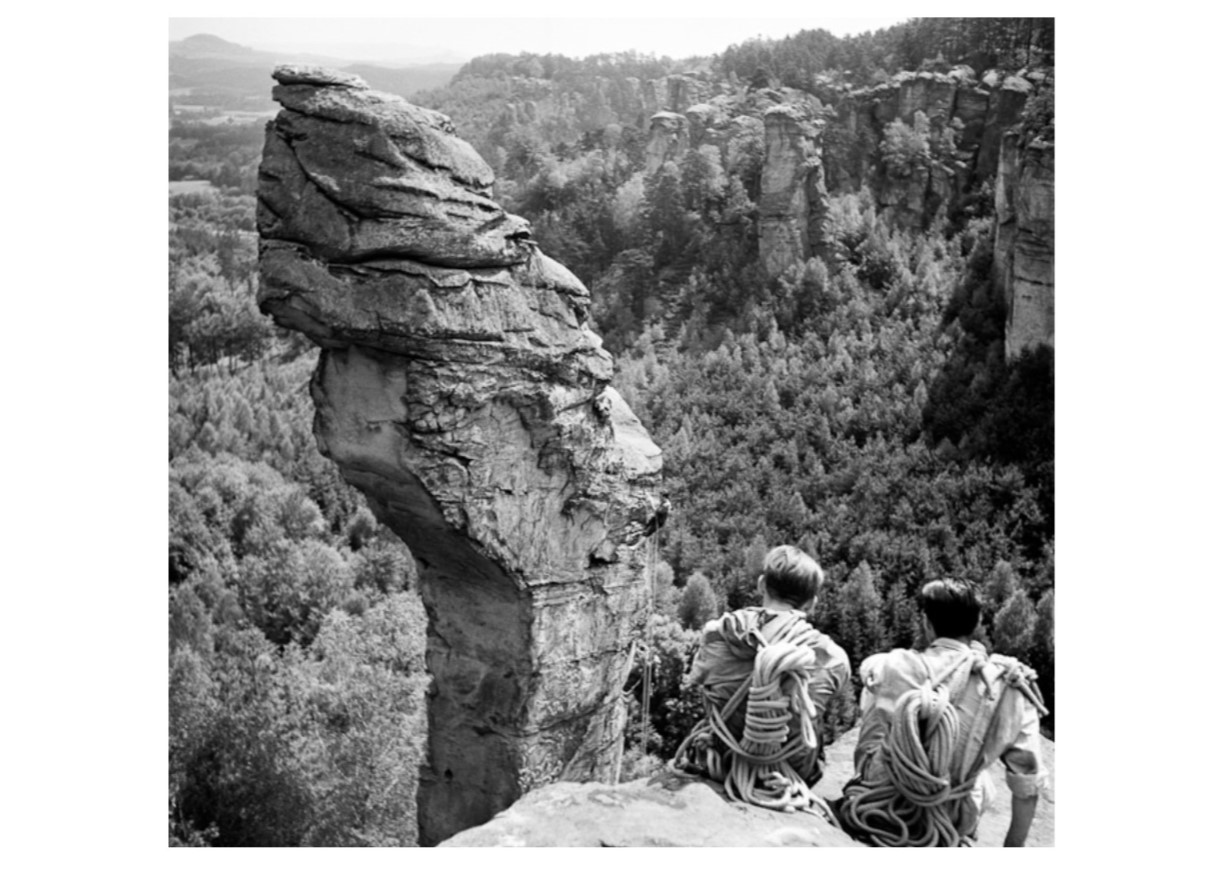 Comments
BACK