Luci MPOWERD : New Base Light Finalist in OIA Best New Product Awards!
Posted By: Jason Published: 22/11/2019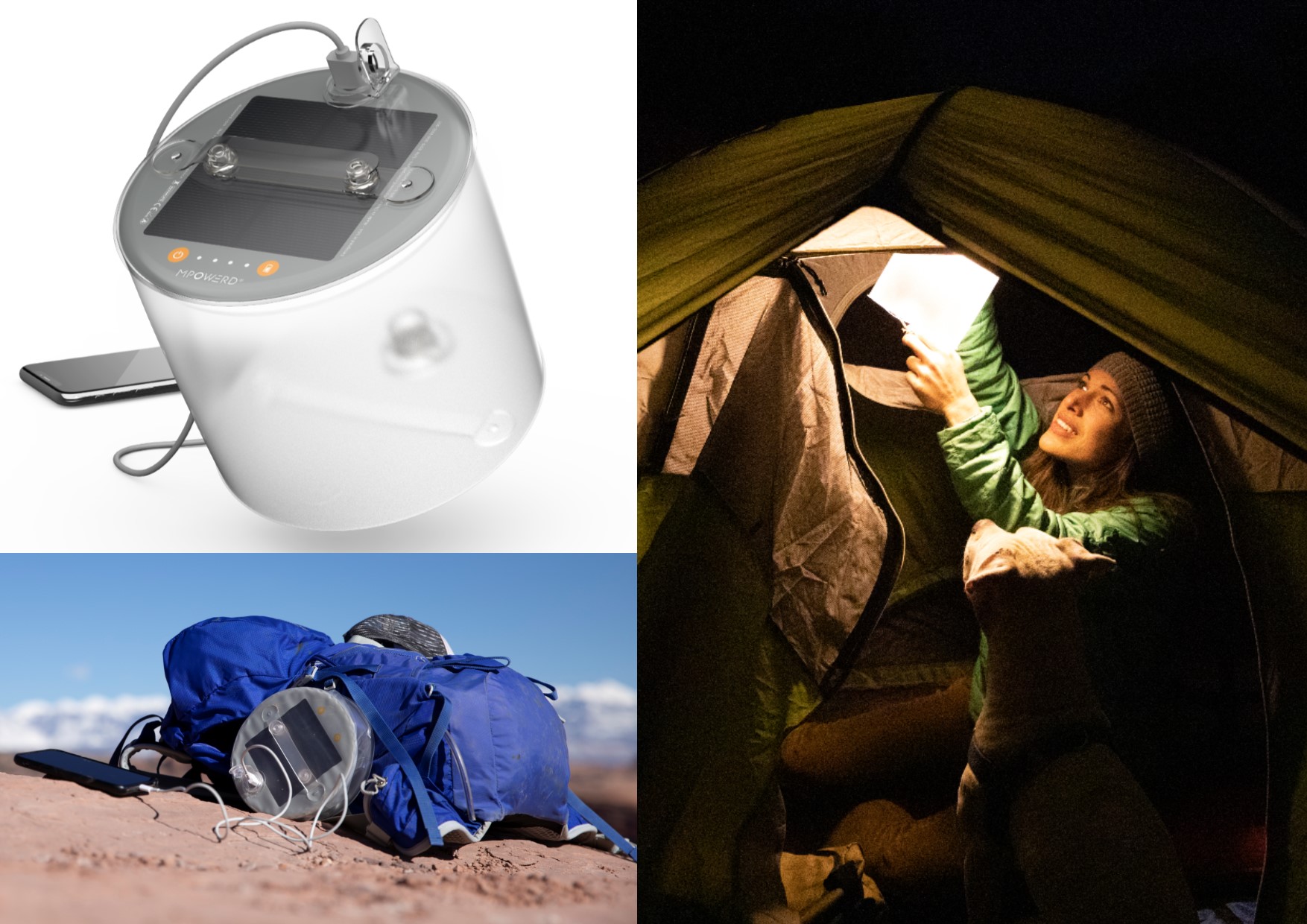 We're proud to announce that the newest and biggest MPOWERD Luci Light yet is a finalist in the Outdoor Industries Association "Best New Product" Finalist.
This award, run in conjunction with UK Climbing and the Caravan, Camping and Motorhome Show in February (18th - 23rd) highlights the best new outdoor products which will be available in the UK in 2020.
Luci base and the other finalists will be on display at the CCM Show and you can even vote for your favourite : theoia.co.uk/awards/
This video courtesy of our friends at MPOWERD and UKC details the key features of the Luci Base. There is also some insight into MPOWERD's status as a B Corp and it's work to bring sustainable lighting solutions to needful communities around the world.
Comments
BACK