MPOWERD Luci String Lights - they really work!
Posted By: Jason Published: 27/03/2019
We couldn't wait to go camping to try out the new MPOWERD Luci lights, so we nipped up to Stanton Moor to pitch a tent and grab a few photos. The Luci String lights worked great! Pity there was such a cold wind, happy to retire to a real bed in the warmth later on!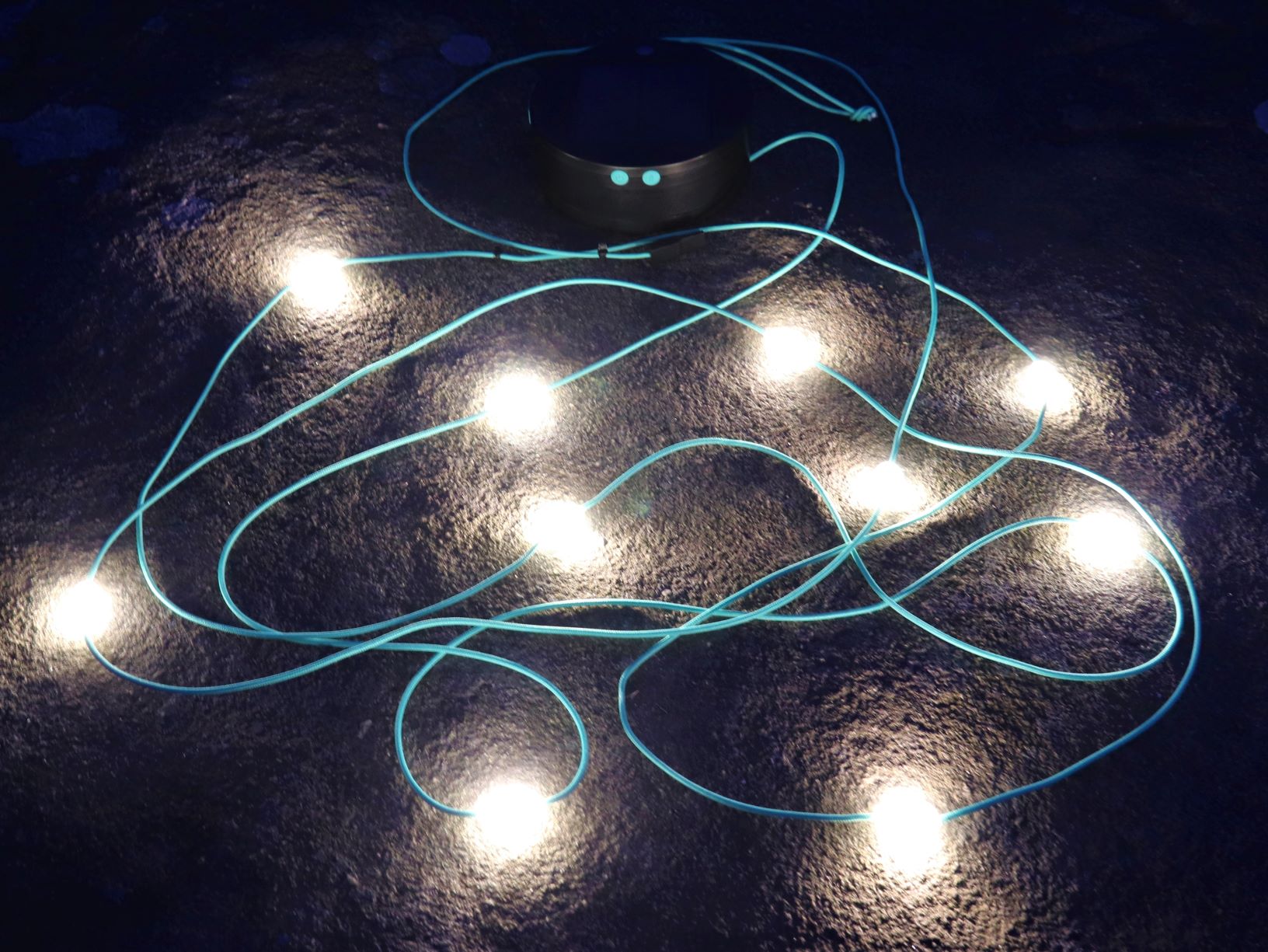 Comments
BACK