Nitro - the new high end bouldering shoe from Ocun
Posted By: Jason Published: 24/06/2020
Introducing the Nitro : the modern bouldering shoe from Ocun - high sensitivity, adhesion on smooth surfaces and effective support on small holds.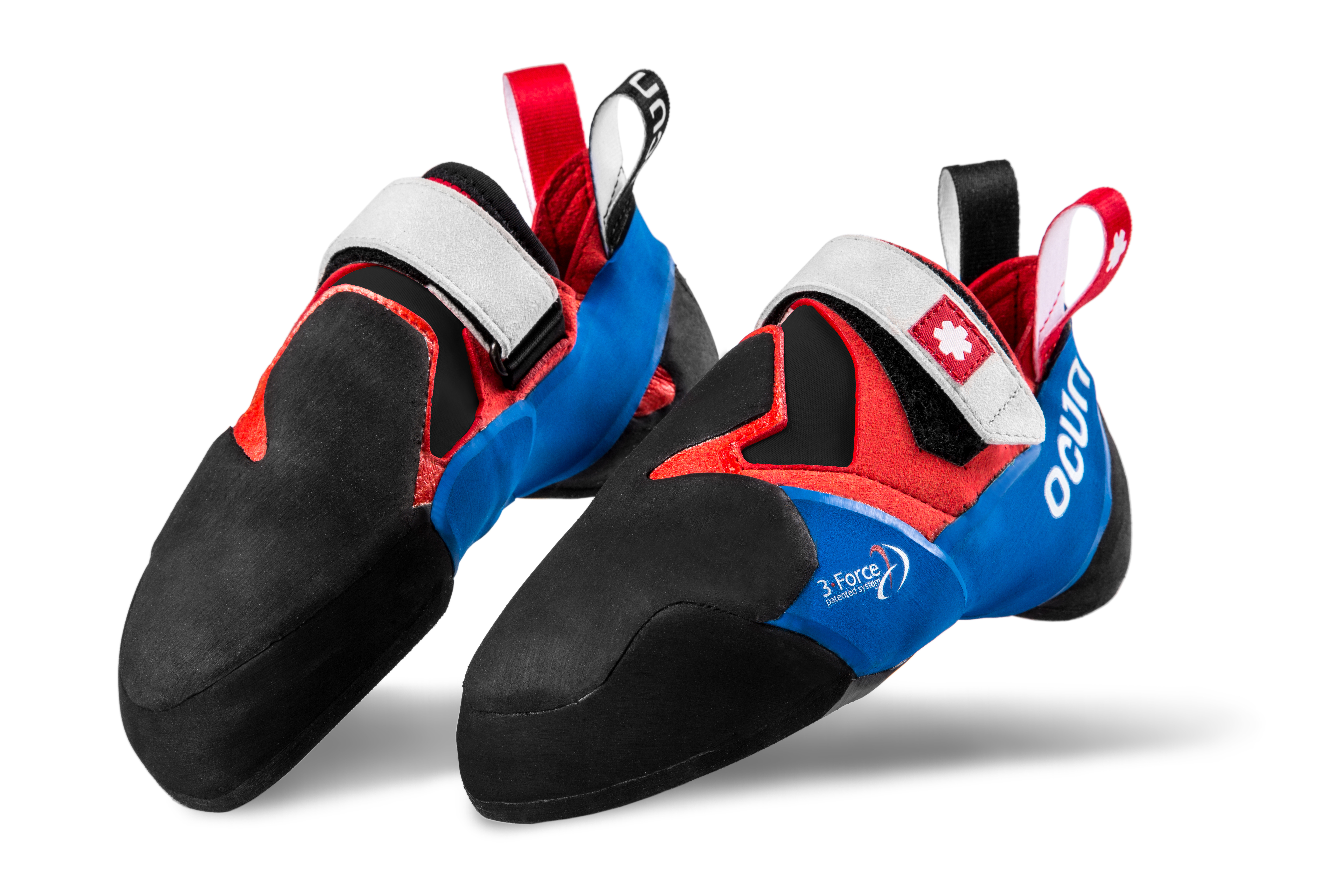 The Nitro is a climbing shoe designed for the most demanding high-performance bouldering and you don't get more high performance than the world class American climber Kyra Condie - welcome to Team Ocun!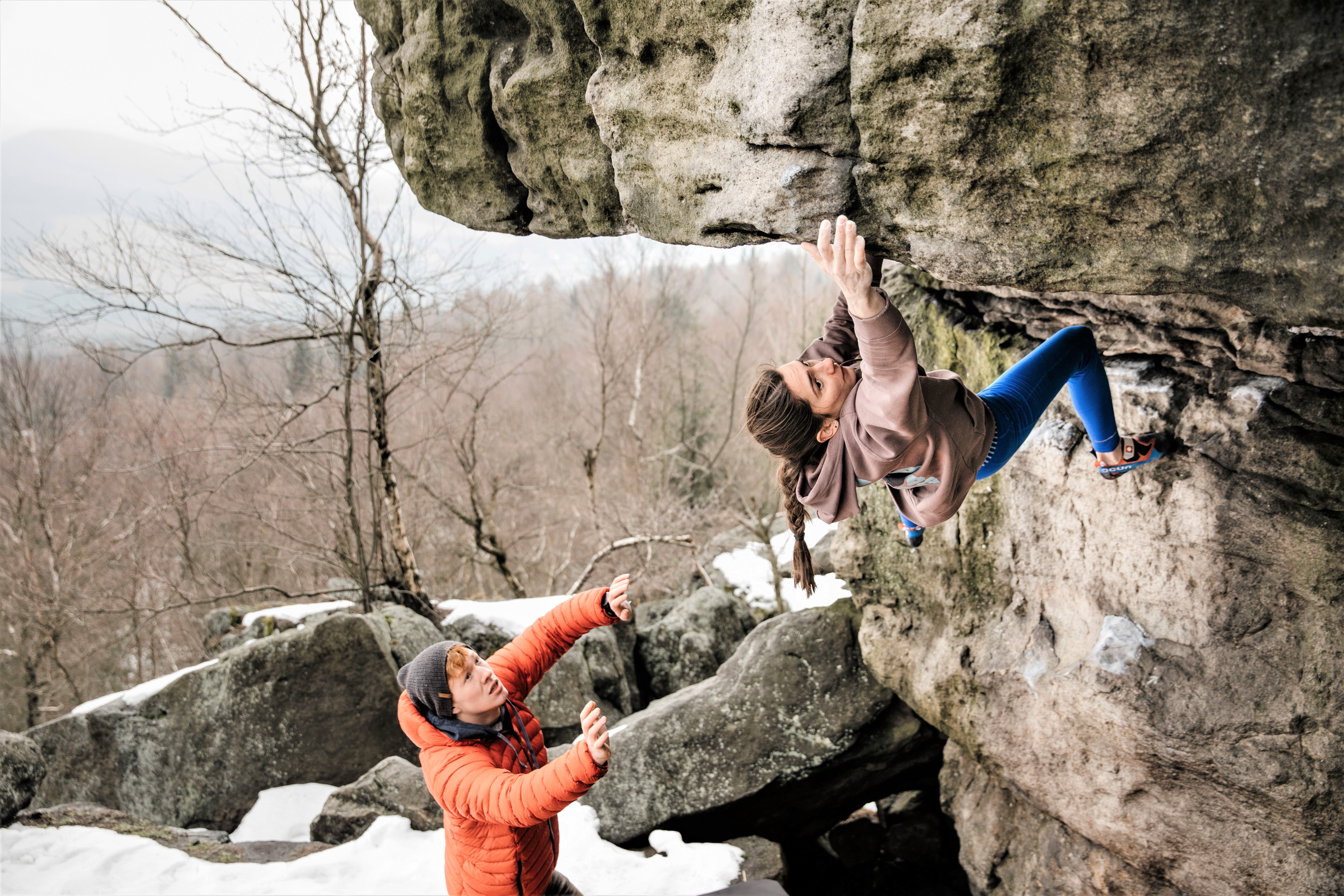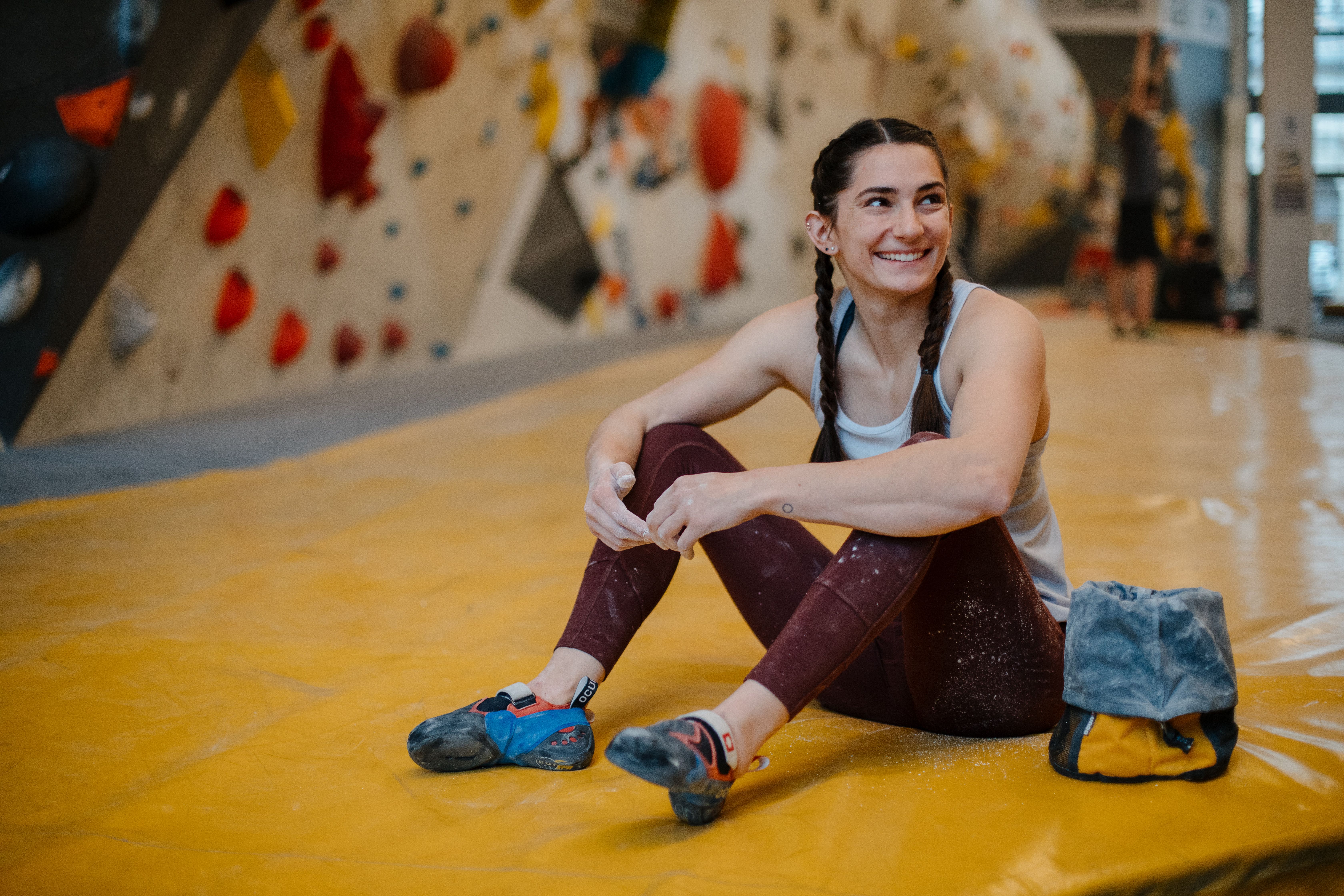 All of its attributes are designed to meet the demands of the most ambitious boulderers everywhere. The Nitro is built on an entirely new last which features a highly adhesive sole and rand around the heel and toe box to give you maximum confidence when performing highly technical moves.
Aggressive profile for the most extreme problems.

Ocun Patented 3-Force System design provides the most efficient pressure distribution around the foot, promoting higher torsional stiffness without compromising flex and sensitivity, giving perfect balance on the smallest footholds, edges and marginal smears.

Soft 2D Fit Soft mid-sole focuses edge performance at the toe, preserving maximum flex and feel under the forefoot.
A bit more about Kyra Condie....
We're pleased to welcome Kyra as an Ocun ambassador. Known for her quick and aggressive climbing style, 23 year old Kyra qualified last year as one of only three American sports climbers for the 2020 Tokyo Olympics. Although she won't be able to compete in the Olympics this year, having recently moved to Salt Lake City we know she will be climbing and training hard for when the competition arena opens up again.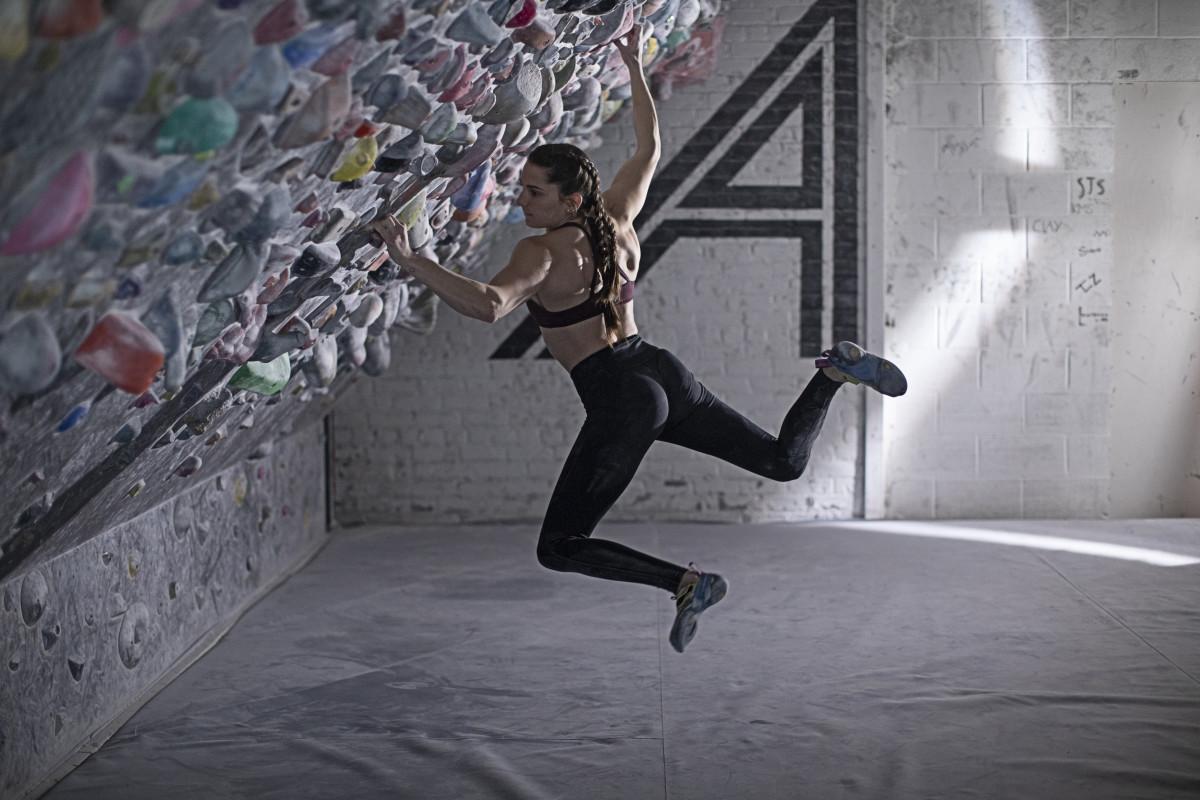 We wish her all the best in her journey and you can read more about her and Ocun here:

kyra-condie-becomes-new-ocun-ambassador

·
Comments
BACK